BIG OR SMALL WE CARRY THEM ALL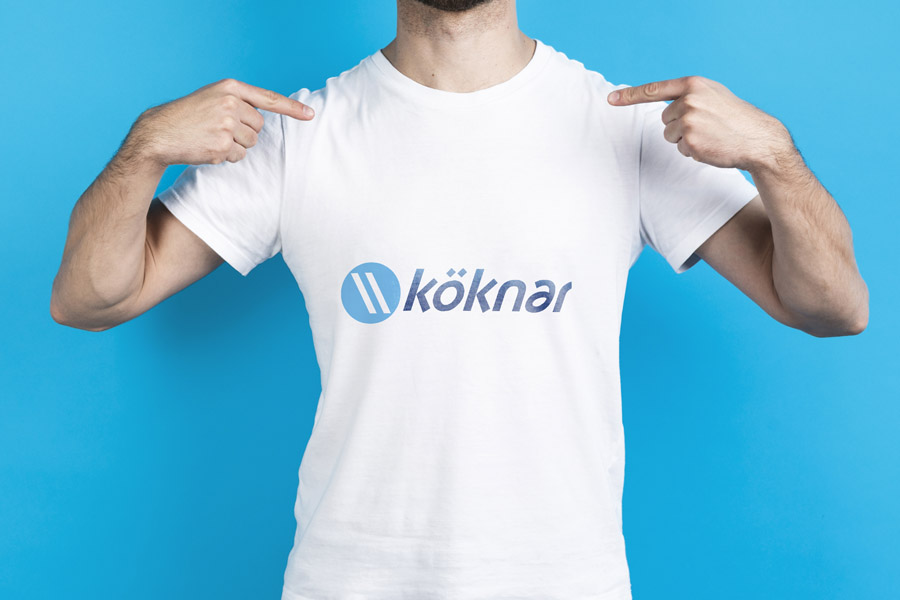 WHY KÖKNAR
By integration of advanced technologies and developments in the field, we try to offer best possible service to our clients
Large fleet
Over 25 years of experience
Capable and versed representatives
OUR SERVICES
ROAD TRANSPORTATION
We offer best service with our expert representatives in order to carry your goods as soon as possible and in healthy condition in all your import, export and transit trade experiences.
SEA TRANSPORTATION
Köknar provides fast and accurate information of your goods by means of global communication devices. Köknar  also offers handling and transit transportation of goods from ports to final destination.
AIRWAY TRANSPORT
Köknar offers all means of logistics by its partnerships with other agencies all around the world.
RAILWAY TRANSPORT
Railway transport enables traders to deliver heavier goods with reasonable transportation costs.
CUSTOMARY SERVICES
Köknar is one of the leading companies with its vast experience and knowledge of european, turkish and near asia customs.
WAREHOUSING
In highly standardized warehouses, your goods are handled with care under proper conditions. We offer suitable  warehousing solutions depending on your goods and needs.
CONTACT US
We would love to hear your thoughts and ideas and discuss them. If you have any questions please contact us, we will respond as soon as possible.
QUOTE OF MANAGEMENT
Lots of different cultures, lots of nationalities and unlimited service everywhere in the world, Borders, languagesi nationalities non of them is a burden for us We,as Köknar International Transport, got rid of them, "We created a common world"
ABOUT US