YOUNG FLEET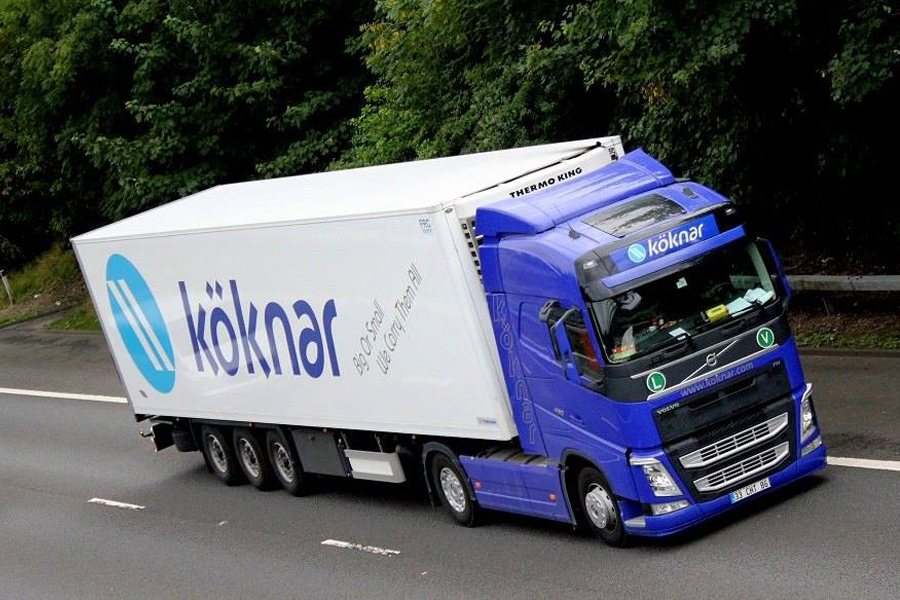 We are proud of our vehicle fleet for ground transportation that has an age average of 2.
WIDE FLEET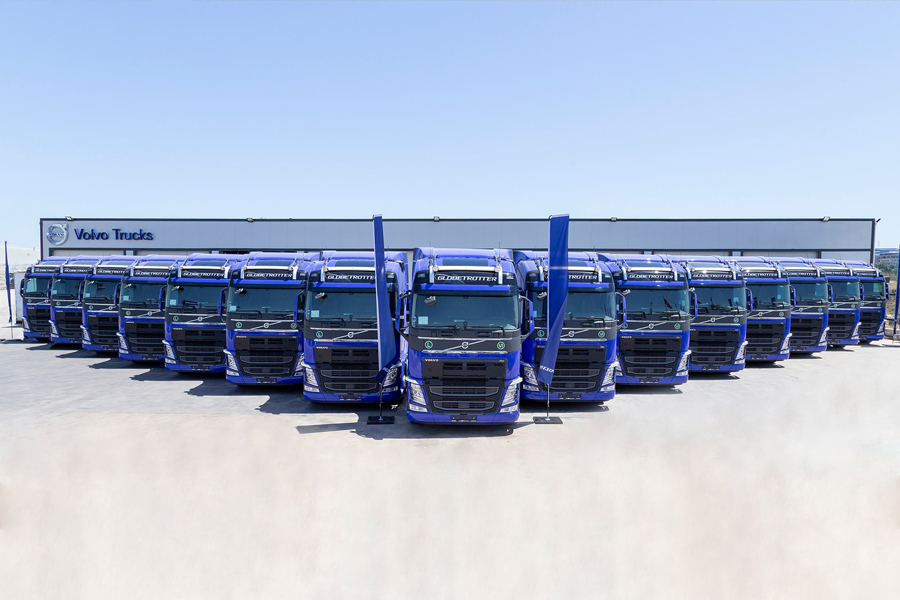 Our vehicle types include mega trailer, frigofirik trailer, jumbo trailer, truck with trailer, and pick-up trucks.
ENVIRONMENTALLY FRIENDLY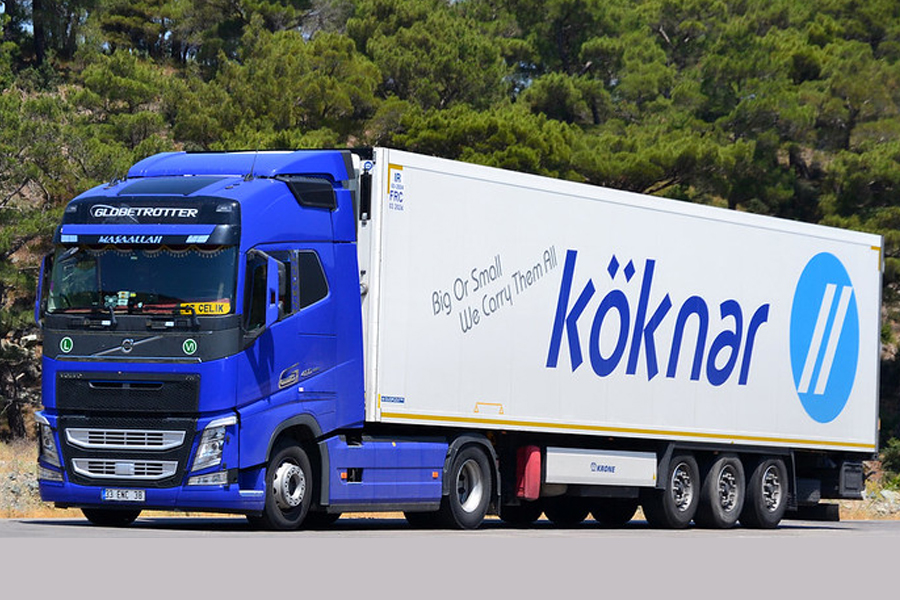 All of our vehicles comply with international vehicle standarts and are equipped with technical and safety systems.